Scottsdale Culinary Festival 40th Anniversary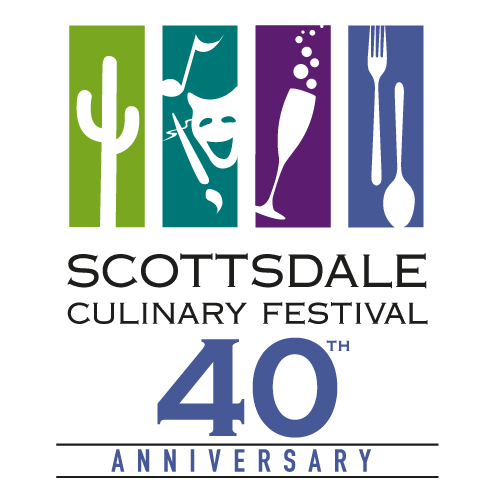 Rain or shine, the Scottsdale Culinary Festival will be occurring this weekend, Saturday April 14thand Sunday April 15th. The two-day-long event is an incredible experience for everyone, especially food lovers! The festival is a food haven for all styles of food. Some of the wonderful styles feature American, BBQ, Latin, European and several more. They even feature big restaurants such as Grimaldi's and have a dedicated street for desserts and sweets for those of you with a sweet tooth!
Hidden in the sea of food, are culinary demonstrations and contests, a beer garden and 21+ liquid lounges that showcase wineries and craft beers local to Arizona. They even have an exciting area to entertain your little ones full of bouncy houses, crafts, games and more! Among all of this is a lawn for you to kick back and enjoy performances on the main stage, with your favorite 90's throwback bands such as EVERCLEAR and EVE6. (TIP: chairs are prohibited, bring a blanket instead.) You can view the full lineup at http://scottsdalefest.org/entertainment2018/.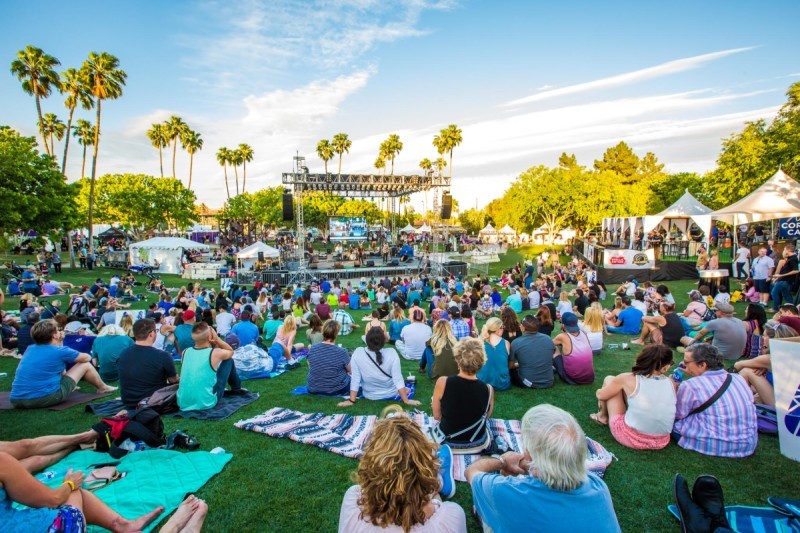 As for the gritty details;
The event varies in prices. Children 12 and under are admitted for free. Adults are admitted at $15. (TIP: It is only $12 if you purchase your tickets online.) Although a bit more expensive than general admission, they also offer a VIP experience for $150 (Sat) and $125 for Sunday. Some awesome perks that come with being a VIP include exclusive entry into the beer garden, exclusive food and drinks in a VIP experience area and complimentary drinks throughout the event (must be 21+ for VIP).
This year they are not using ticket vouchers, so you can use cash or card to purchase whatever your heart desires. As for parking, there will be free parking located around and close to the venue. To purchase tickets or if you would like to know more about this delicious event, they give you a ton of more information on their website at http://scottsdalefest.org/scfweekend/.
Kenzie Barrena is a nineteen-year-old freelance writer residing in the sunny city of Phoenix, in Arizona. Since the age of ten, she has grown up writing stories for her friends and classmates and even won awards for her pieces. She eventually decided to turn her passion into a career and will be furthering her education by starting her degree in Journalism this summer. Aside from writing, in her free time she enjoys playing instruments, such as the piano and guitar; reading, and spending time with her loved ones. She listens to music and plays video games religiously and also enjoys writing poetry!