A Deadly Event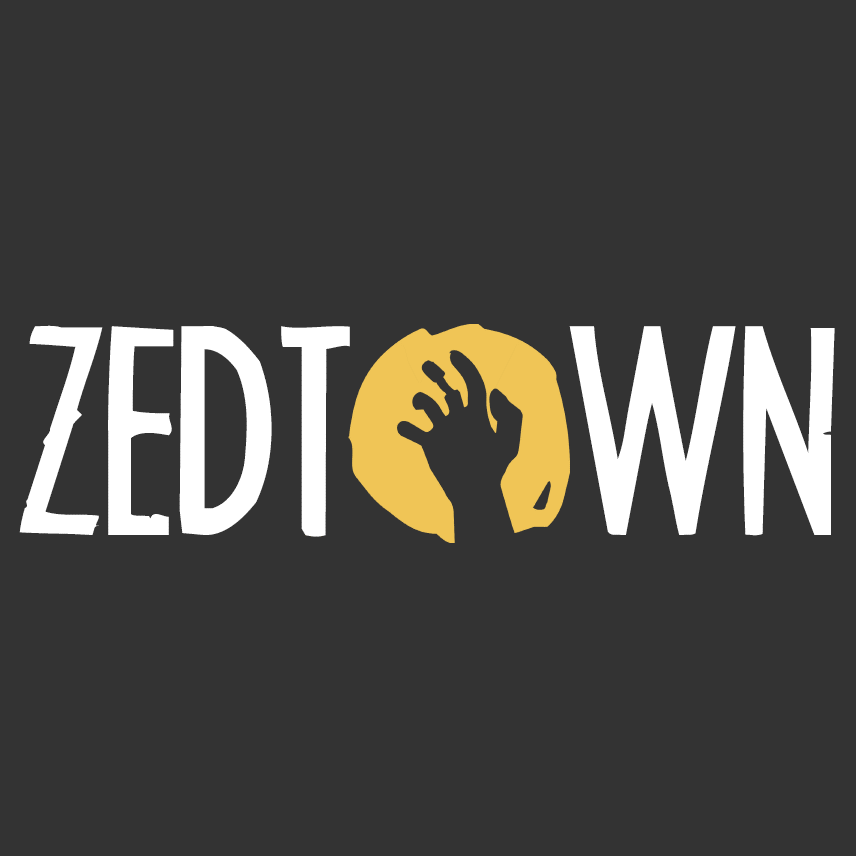 Fight to survive and get a taste of what a real-life zombie apocalypse is like in Zedtown. An event hosted by an Australian company that turns the world around you into a destroyed, apocalyptic city overflowing with zombies. The rules are simple, shoot and kill the zombies or die trying.
The games' story takes place within the city. An outbreak has just occurred, and you must survive the next four hours as you wait for the evacuation team to arrive and help you escape! Make it out and survive the night and you win!
Although the game is deadly, the event is incredibly fun and safe! Zombies tag survivors to infect them, and players, to protect themselves, can use nerf guns with foam darts to kill or paralyze a zombie. Once a player becomes a zombie, they then collect a dog tag from the player and use it to help remember how many players they have 'eaten'. The dog tag has an ID, which is connected to an App used throughout the game. The App lets you know of side missions and keeps you updated on how many survivors are alive. Once you have become a zombie, you will head over to a makeup team that will then transform you into a Walking Dead-style zombie, gore and all.
Check out these videos from the company's website! They show you exactly what to expect and go into further details of the game and how to play.
The event takes place in Rawhide's Western Town on April 21st at 5:00 p.m. General admission is currently priced at $59.99 to be a player and $29.99 to be a zombie. At $89.99 you can have a fantastic VIP survivor experience; as a VIP you get an extra life during the game, extra tools to help you live and even a special card that grants you powers within the game! (Tickets are limited and selling out fast so be sure to snag them while you can!) For more information and to buy tickets, visit their website at https://us.zedtown.com.
Kenzie Barrena is a nineteen-year-old freelance writer residing in the sunny city of Phoenix, in Arizona. Since the age of ten, she has grown up writing stories for her friends and classmates and even won awards for her pieces. She eventually decided to turn her passion into a career and will be furthering her education by starting her degree in Journalism this summer. Aside from writing, in her free time she enjoys playing instruments, such as the piano and guitar; reading, and spending time with her loved ones. She listens to music and plays video games religiously and also enjoys writing poetry!