Art of Ice Cream Experience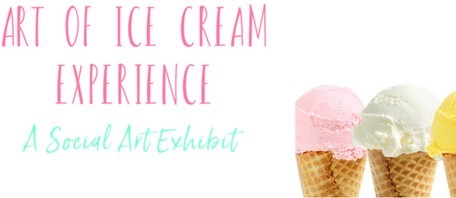 An Instagram-worthy ice cream museum has popped up in Scottsdale and is here until June 30th! Although they are closed on Mondays, they are open Tuesday- Sunday from 11 am to 8 pm. The exhibit features several rooms with different ice cream inspired decor; such as their ice cream cone room, a banana split and even a pool full of sprinkles (just to name a few)!
You have 60 minutes to enjoy and take in the colorful and delicious surroundings. Each room was specifically designed by an artist that specializes in the art of ice cream. Artists such as Dawn
Bowman, Katie Von  Kral and several more are featured in this exhibit. You can learn more about their art and designs online at http://artoficecreamexperience.com/about-the-artists/.
Although ice cream is notoriously cold, the museum itself is not cold and does not require a jacket! The event is perfect for ice cream enthusiasts of all ages and to purchase tickets you have to go to their website at, https://www.eventbrite.com/o/ice-cream-experience-may- 2018-16442298014 and pick a time and date. Ticket prices range depending on the participants' age; children under 3 admitted for free, Kids 4-11 are $15, and adults are $25!
If you are looking to go on a Tuesday before 3/27, you can buy one ticket and get the second half off!
And if you didn't think this exhibit could get even more delicious; at the end of the art-walk is an ice cream sampling room and free ice cream bar!
Check out some photos below!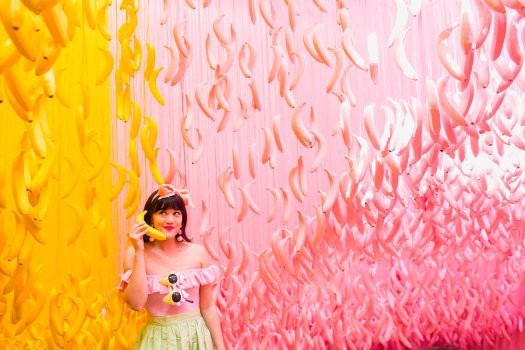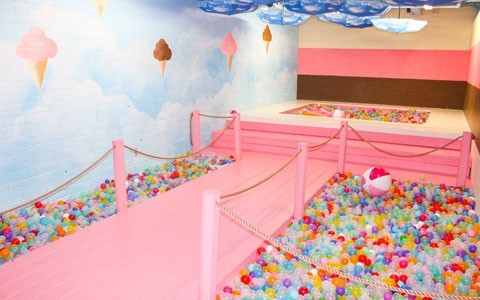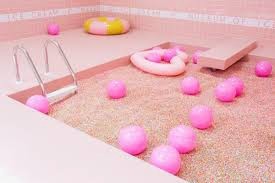 Kenzie Barrena is a nineteen-year-old freelance writer residing in the sunny city of Phoenix, in Arizona. Since the age of ten, she has grown up writing stories for her friends and classmates and even won awards for her pieces. She eventually decided to turn her passion into a career and will be furthering her education by starting her degree in Journalism this summer. Aside from writing, in her free time she enjoys playing instruments, such as the piano and guitar; reading, and spending time with her loved ones. She listens to music and plays video games religiously and also enjoys writing poetry!